If you live on the East Coast of Australia, at this point you'll be no stranger to lockdowns and being stuck at home. It can be difficult to remain positive about the future when in a pandemic, everything can change overnight, but a little optimism can't hurt, right? Escapism never hurt anyone! When we can't travel it gives us time to plan the next big adventure without the time pressure or that desperation to get going, so now is the perfect time to sit down and clearly plan out your next road trip adventure.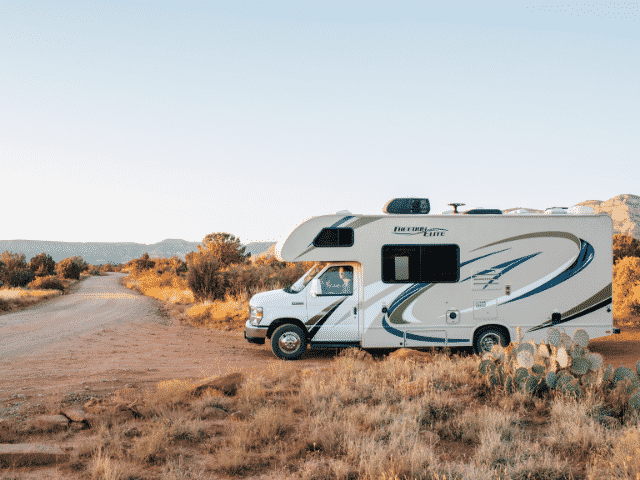 Best Caravan Road Trip Routes
Among the many things you need to consider when planning, one of the most important is the route. There is no major shortage of road trips to take in Australia, but the safe and responsible decision would be to adhere to your local restrictions when factoring in destinations and external circumstances for road trips. Some highlights of trips include the Great Ocean Road, the Gibb River Road and the Cairns to Cape York drive. The beauty of Australia is its immense variety of climates and conditions that can be changed hugely across the seasons.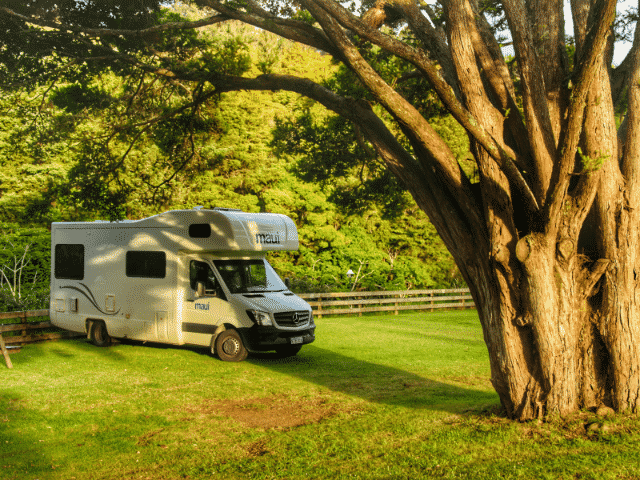 Caravan Road Trip Packing List
Of course, you'll need a packing list! This includes everything you will need on the day to day, from clothing to basic supplies. Best to pack for a variety of weather conditions, but always check the local forecasts for your destinations to get an idea of what to expect on average. Cooking supplies are a must, stoves, utensils and basic kitchen equipment, opt for plastic or metal to avoid breakage inside the caravan. If you intend to be using electronics ensure you take charging cables, for off-grid trips there are a variety of solar chargers available online.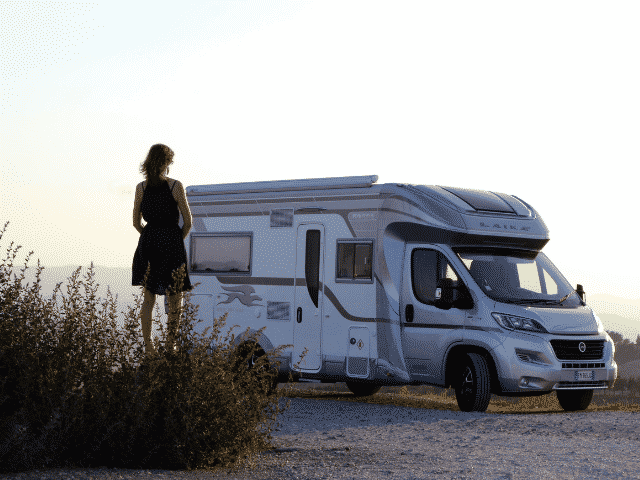 Check if You Can Bring a Caravan!
All destination sites suitable for Caravans can be found on dedicated websites, apps and written guides. NSW Parks requires online booking for National Park sites and privately owned campgrounds and caravan parks also have over the phone and online booking. Plan and book ahead so you don't have to rush to find a place to park for the night! For a true outdoor experience, find destinations that are campgrounds, so you can really get out into the fresh air and away from the comforts of home.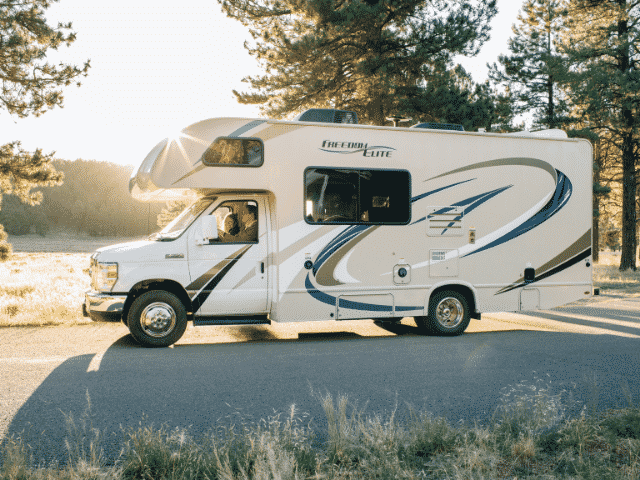 Plan for Mistakes
We think it never hurts to plan for mistakes. And while as much as we love going off-grid and onto the less travelled path, we accept that this increases the risk of damage to the Caravan and/or your tow vehicle. If you are planning a trip that puts you near towns and cities, familiarise yourself with the addresses, services and contact details of the local auto repair and caravan maintenance business (we're in Wauchope if you're wondering). If you will be avoiding civilisation, make sure you are trained in emergency repairs and have a proper tool kit and necessary spare parts for your vehicle/s.
As always, we are on hand for any repair needs at the shop, or available for questions on social media at @caravan.arc. Stay safe in these troubled times and we can't wait to see you back on the road!